TheBen10Mazter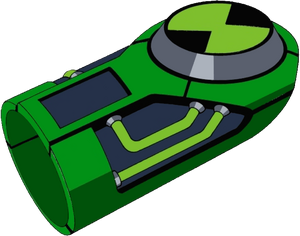 Hi! I'm a former admin and bureaucrat here (see my current account), so ask me any questions if needed. Also, like to eat pie.
Where to contact me
You can leave me messages here or go on chat to talk with me.
About me
As you can see I love Ben 10, that's where I got my username. I edit this wiki everyday, including the fanfiction one (not really), where I have my own series, check it out, [[w:c:ben10fanfiction:The Earl|The Earl][.
I am also a player of Call of Duty. I am currently Lv. 38 4th Prestige.
Signature
-- TheBen10Mazter  Talk  Contribs  Ben 10 Planet    16:52, December 4, 2011 (UTC)
Friends
My Talk •Report Spam or Vandalism •Contact Wikia •Ben 10 Wiki •Ben 10 Fanfiction Wiki
Community content is available under
CC-BY-SA
unless otherwise noted.