This article is a stub. You can help by editing it.

Real World: Characters/Events depicted in this article belong to the real world and not any continuity.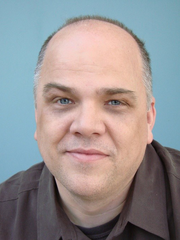 Duncan Rouleau is an American comic book writer and artist, and is a part of the Man of Action collective of creators, who created the series Ben 10, currently airing on Cartoon Network worldwide.